The most significant UPI project is the feature film "INUK" based on true facts and philosophy of the Uummannaq Children's Home. Ann Andreasen, head of The Children's Home and UPI is the producer of INUK in cooperation with French filmmakers. With a Greenlandic cast, production team and in Greenlandic language with subtitles this is the most rewarded Greenlandic film ever with 23 awards in international film festivals.
INUK is directed by Mike Magidson, and the screenplay is co-written by him and Jean-Michel Huctin. The actors are all children and staff at the Children's Home.
INUK screening in Uummannaq on iceberg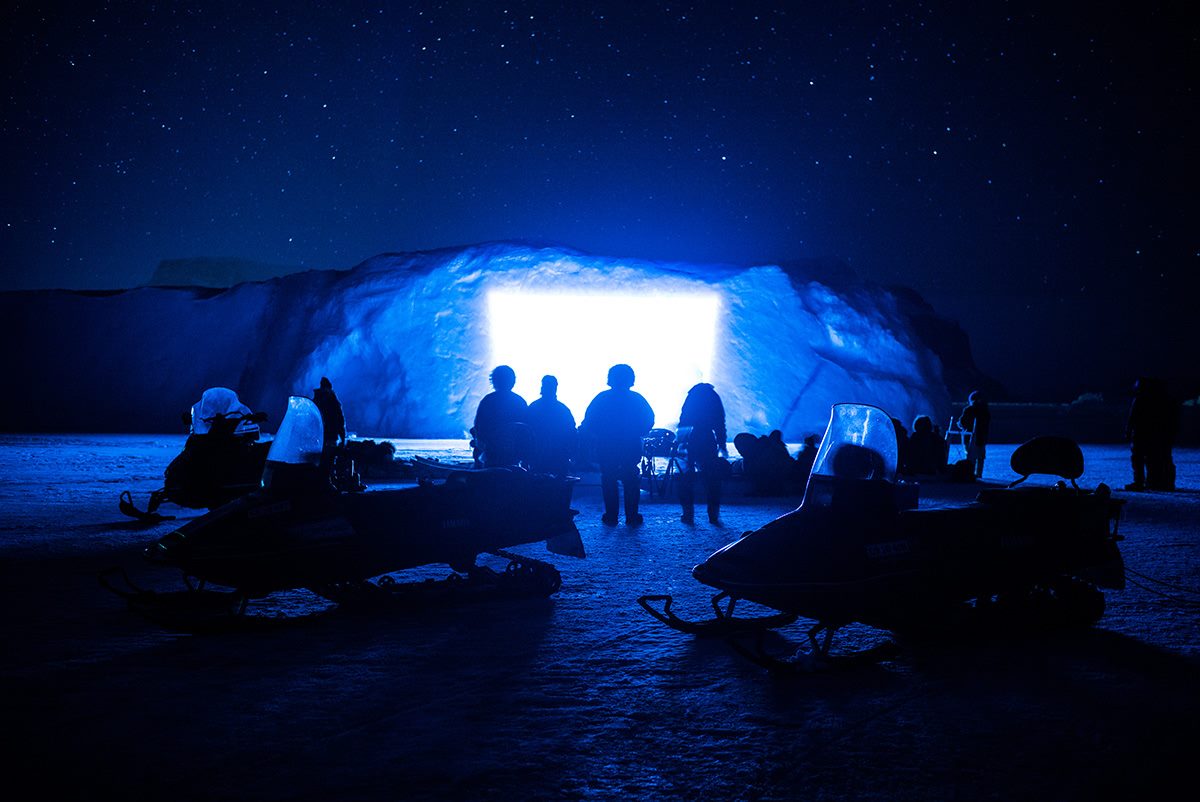 An article in
National Geographic
about the screening of INUK on an iceberg.
Link to:
INUK teaser
Link to:
Flyer about Inuk
Read about INUK in the magazine:
GreenlandToday

INUK available on DVD:
German version
Danish-Greenlandic version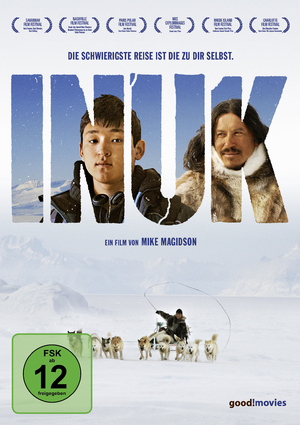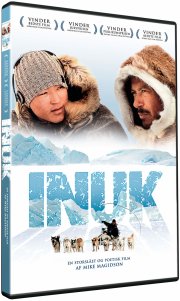 The soundtrack to INUK available on DVD: