'Greenland 100 Years Ago'
UPI has produced an international
exhibition
showing a selection of
Arnold Heim's
hand-coloured photos from his expedition (partly together with
Alfred de Quervain)
in 1909 and a selection of expedition photos from
Alfred de Quervain's
crossing of the Ice Cap in 1912.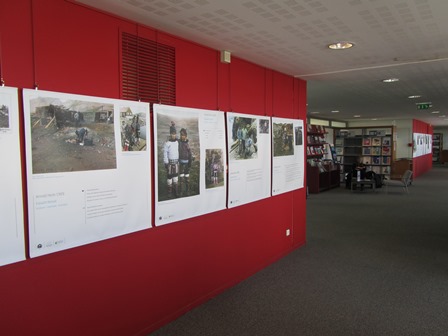 Link to a leaflet in different languages on the exhibition:





Arnold Heim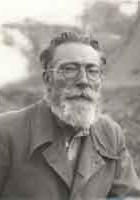 Swiss geologist and polar explorer.
Born in Zürich, Switzerland in 1882 and died in 1965.
In 1909 he organized a scientific expedition to Disko Bay, Nuussuaq Peninsula and Uummannaq Fjord; the final part to Qarajaq Nunataa he carried through together with Alfred de Quervain.
He did more than 400 photos of wich about 130 was hand colored as early as year 1911.
Read about Arnold Heim's expedition in 1909 in two different languages by clicking the flags below.
'Greenland 100 Years Ago' has been exhibited in
Katuaq
, Nuuk; at "
focusTerra
", Zürich; open air in Uummannaq; Interlaken, Switzerland;
Ilulissat
Art Museum;
Greenland House
, Copenhagen;
Tabakspeicher
, Nordhausen, Germany; Tasiilaq Museum; Ittoqqortoormiit Cultural House; Greenland House in Aarhus and Aalborg, Denmark; Université de Versailles, Paris;
Fram Museum
, Oslo,
Ice Sea Museum
, Brandal, ZIL Cultural Centre, Moscow, and many other places.
See a review
of the exhibition places.
Link to photos
from the exhibitions.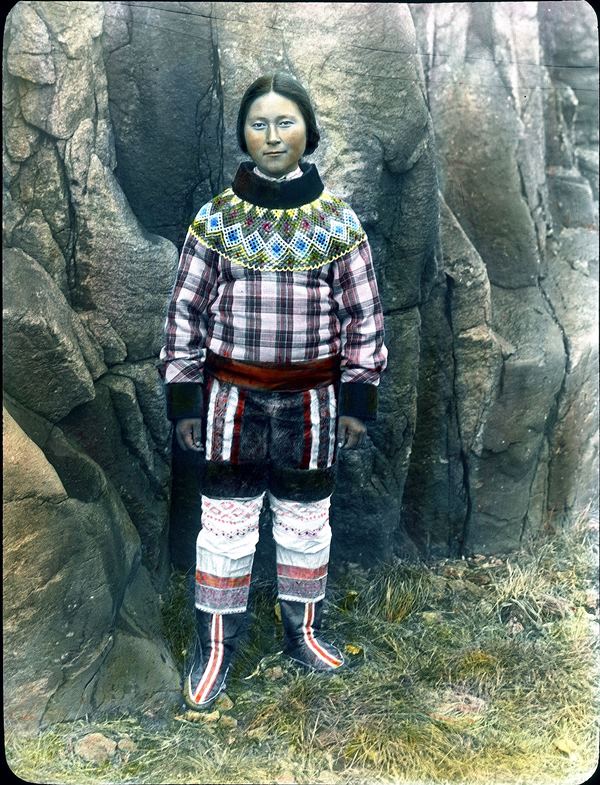 Uummannaq, August 16, 1909 - Photo: Arnold Heim, ETH-Bibliothek Zürich, Image Archive


Alfred de Quervain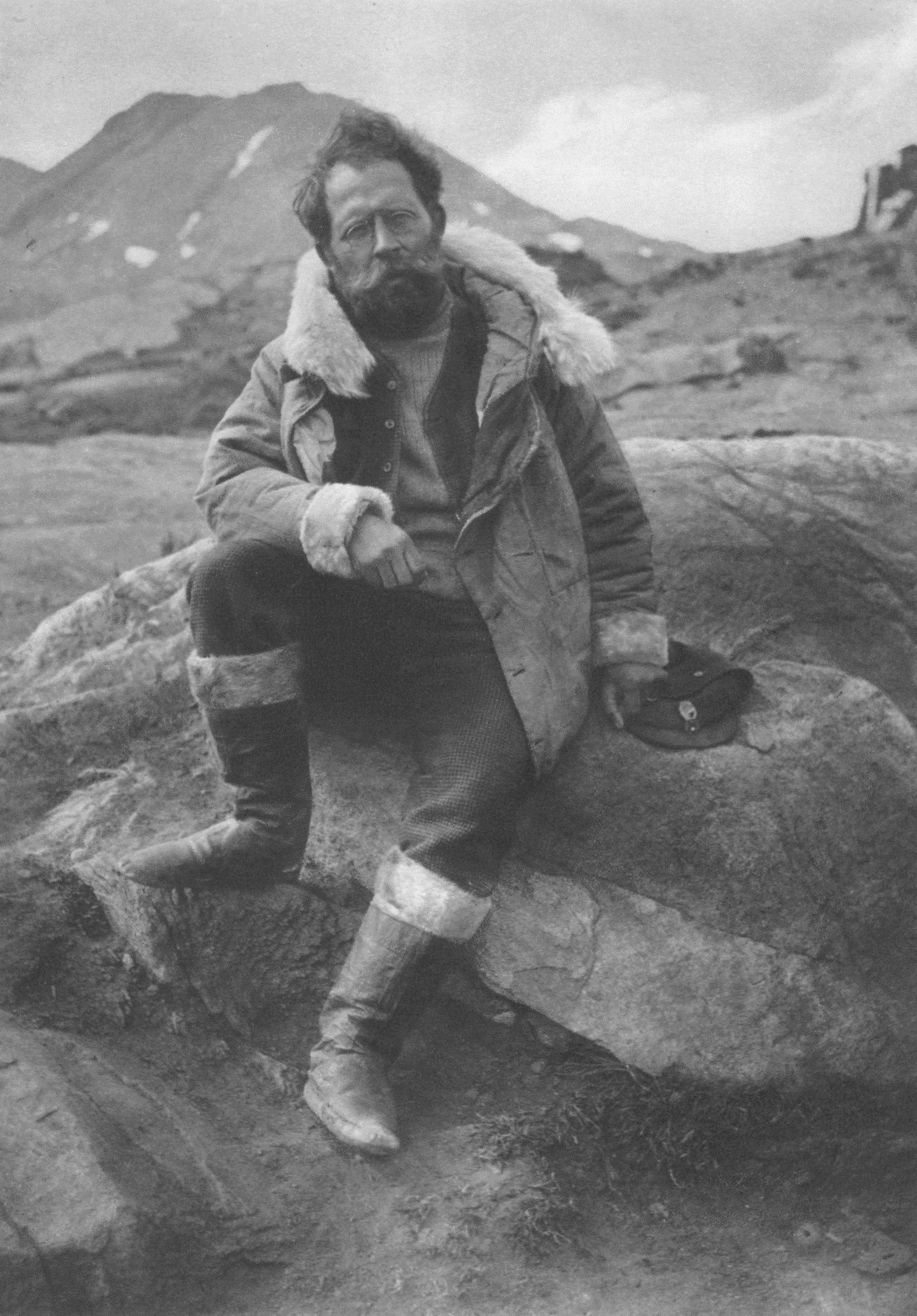 Swiss meteorologist and polar explorer.
Born June 15, 1879, in Uebeschi, Thun; died January 6, 1927 in Zürich.
In 1909 he first entered the Ice Cab from Uummannaq Fjord. In 1912 he was the first to cross Greenland from west to east.
De Quervain was director of "Schweizerische Meteorologische Zentralanstalt" (Now "MeteoSwiss").
Read about Alfred de Quervain's expedition in 1909 in three different languages by clicking the flags below.
'Chukotka 2011 and 2014'
In 2011 and again in 2014 UPI and the Children's Home travelled to Chukotka and participated in Beringia Arctic Games.
UPI has produced an exhibition of 28 photos from the two stays in Chukotka.
It has been exhibited in Uummannaq, Nanortalik, Paamiut, Qeqertarsuaq and at ZIL Cultural Centre, Moscow.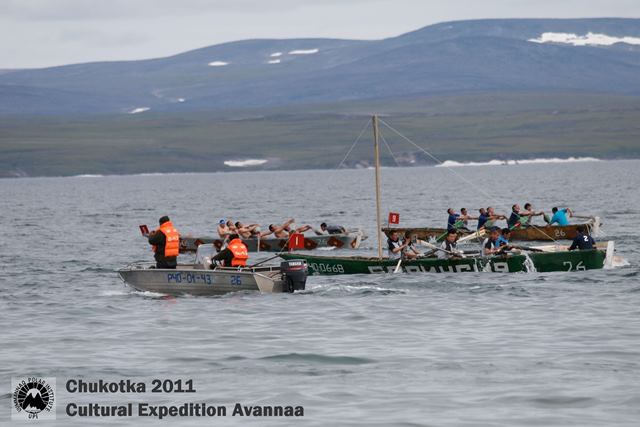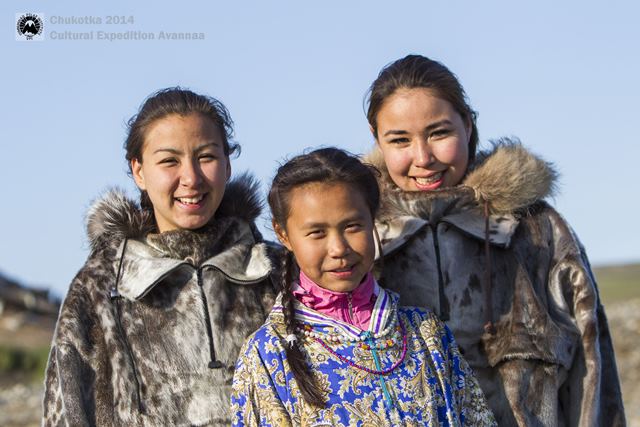 Link to the 25 exhibition photos (6MB/pdf)

Poster about Chukotka
Chukotka map 1
Chukotka map 2
The photographers are:
Jonna Færø (2011) and Hans Petter Sørensen (2014).
'Iceberg Tales'
The photo exhibition 'Iceberg Tale' was produced i 2014 and exhibited on the ice near Uummannaq. The exhibition is composed of 28 photos.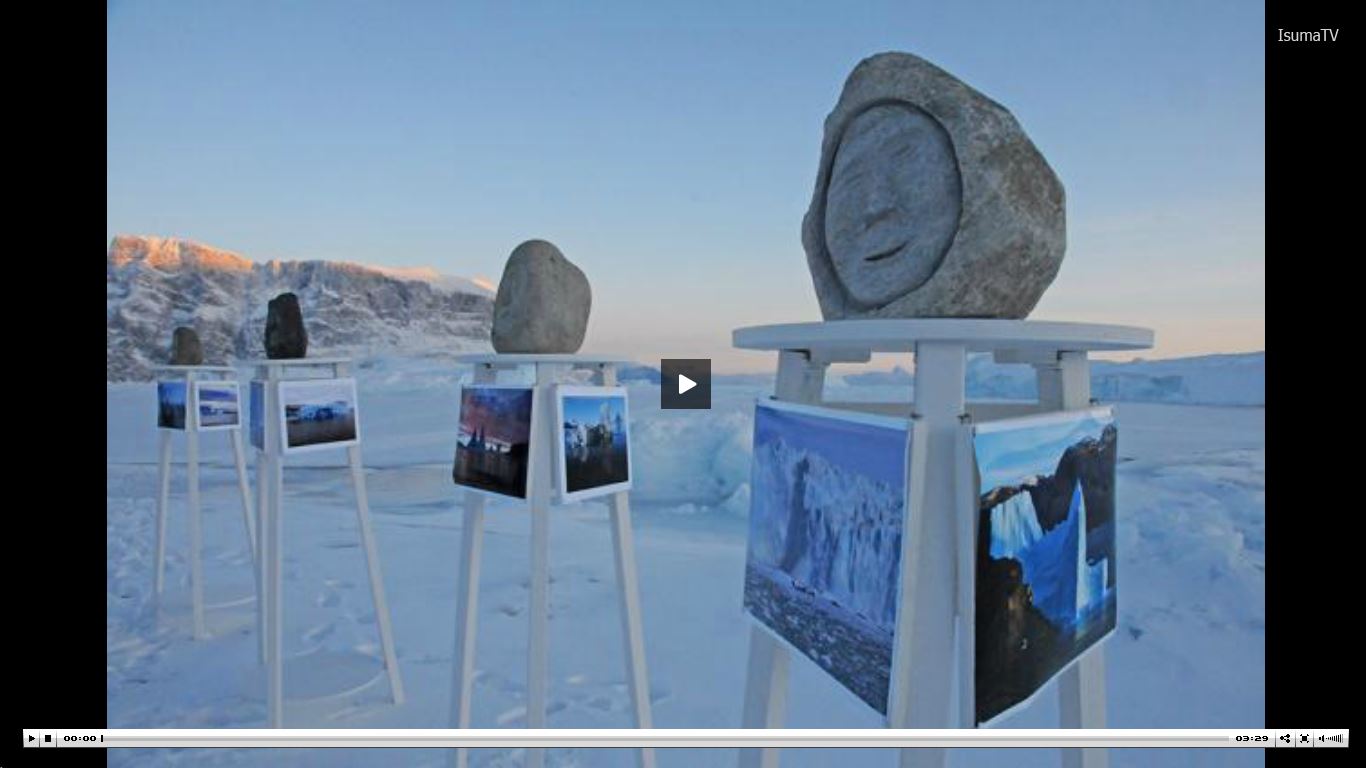 Link to the video 'Icebergs on Ice'
Link to the exhibition photos:
4 posters 60x90 cm
and
24 posters 90x60 cm
The photographers are:
Jean-Michel Huctin, Magssanguaq Qujaukitsoq, Sofie Andersen, René Kristensen og Erik Torm.