'When the Colour Ceases to Be Just a Colour'
Exhibition: Rockwell Kent's Greenland Paintings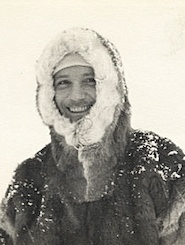 Rockwell Kent (1882–1971) was an American visual artist. In addition, Kent was an author, illustrator and adventurer.
He visited Greenland three times between 1929 and 1935. The first time he shipwrecked with his two companions in a storm near the coast about 30 kilometres south of Nuuk, but they managed to get ashore unharmed.
They ended up in Nuuk where Kent decided to stay for a few months in order to paint the Greenlandic nature and meet the Greenlandic people who had made a deep impression on him from the very beginning.
He became so happy with the Greenlandic nature and people that he decided to return as soon as possible. On the advice of Peter Freuchen he made his home in the settlement Illorsuit in the Uummannaq district. The first time from summer 1931 to autumn 1932 and the second time from autumn 1934 to summer 1935.
During the stays he was very productive as painter and he wrote the book
Salamina
. The exhibition includes 26 paintings made during the three stays in Greenland.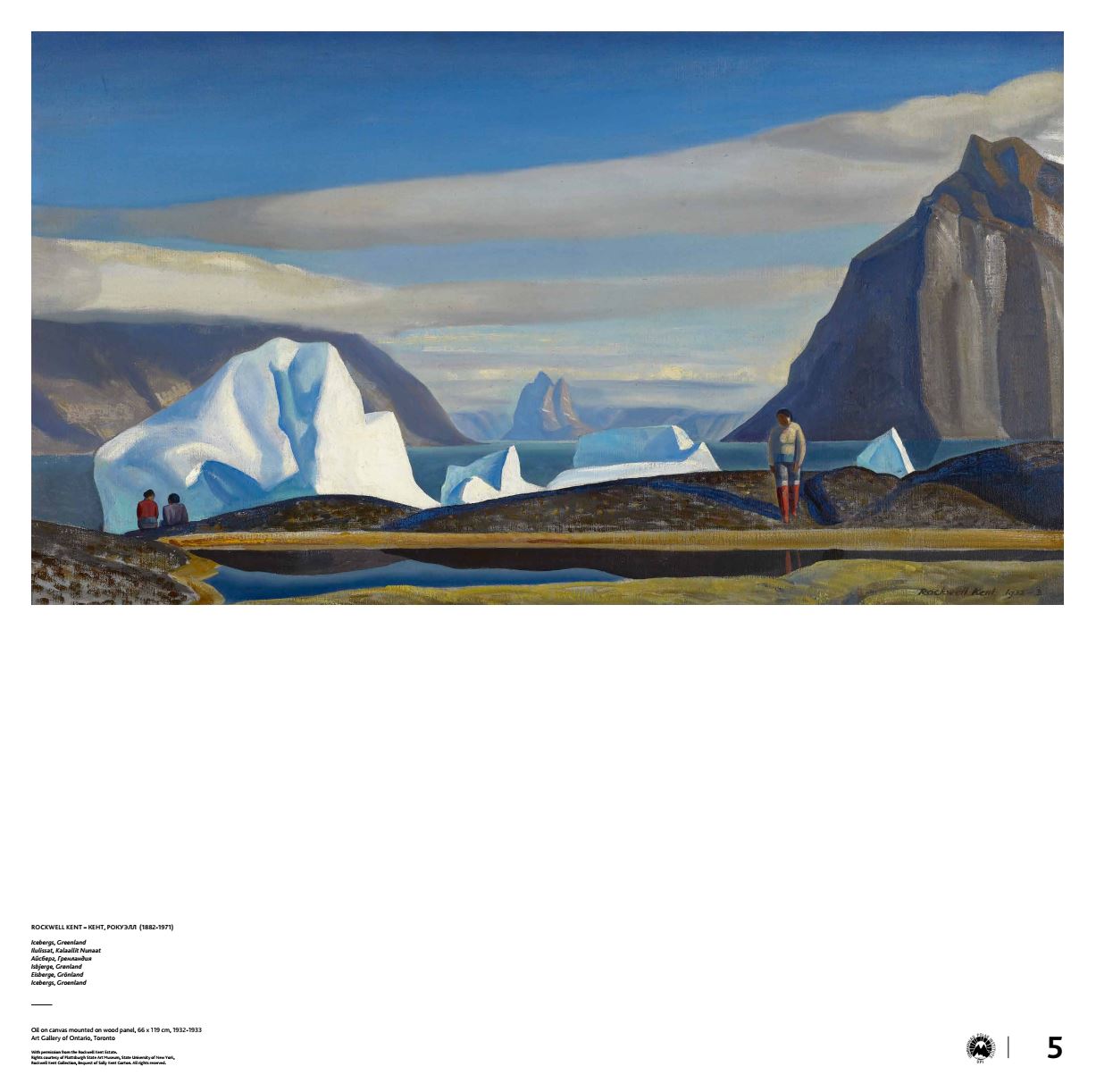 Click the picture to see all exhibition posters.
Link to:
Past and upcoming exhibitions
Exhibition: 'Greenland 100 Years Ago'
UPI has produced an international
exhibition
showing a selection of
Arnold Heim's
hand-coloured photos from his expedition (partly together with
Alfred de Quervain)
in 1909 and a selection of expedition photos from
Alfred de Quervain's
crossing of the Ice Cap in 1912.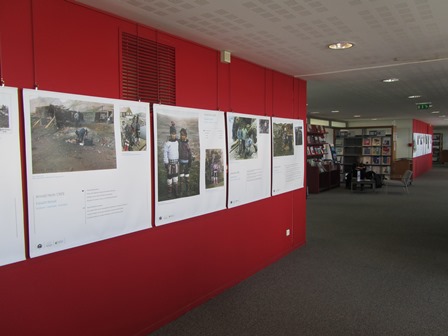 Link to a leaflet in different languages about the exhibition:





'Greenland 100 Years Ago' has been exhibited in
Katuaq
, Nuuk; at "
focusTerra
", Zürich; open air in Uummannaq; Interlaken, Switzerland;
Ilulissat
Art Museum;
Greenland House
, Copenhagen;
Tabakspeicher
, Nordhausen, Germany; Tasiilaq Museum; Ittoqqortoormiit Cultural House; Greenland House in Aarhus and Aalborg, Denmark; Université de Versailles, Paris;
Fram Museum
, Oslo,
Ice Sea Museum
, Brandal, ZIL Cultural Centre, Moscow, and many other places.
See a review
of the exhibition places.
Link to photos
from the exhibitions.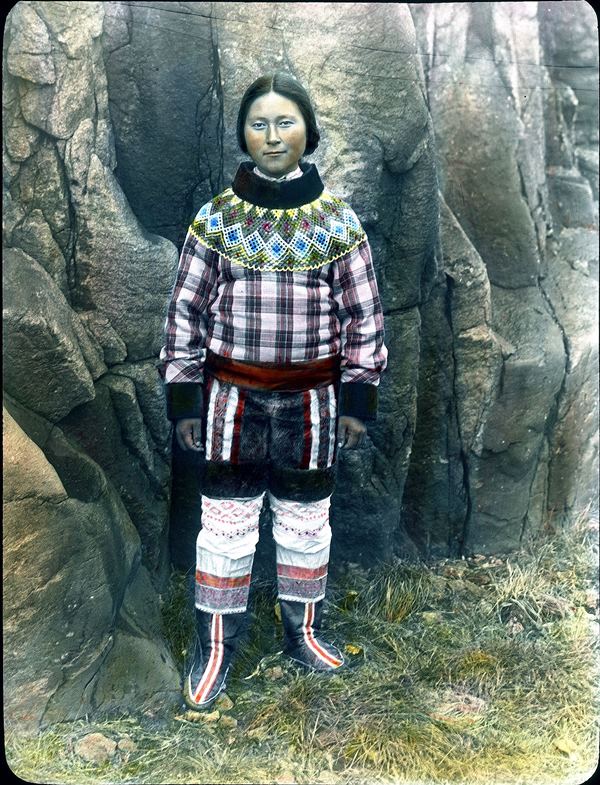 Uummannaq, August 16, 1909 - Photo: Arnold Heim, ETH-Bibliothek Zürich, Image Archive