ARTisticc, CEARC, Université de Versailles
UPI is the Greenland collaborator of the international research programme ARTisticc (funded by Belmont Forum).
On the initiative of the professors Jean Malaurie and Jan Borm, and with the support of the Presidents of the University of Versailles Saint-Quentin-en-Yveline (UVSQ) and CNRS (National Center for Scientific Research), CEARC was created in 2009 as research laboratory (EA 4455) within the Observatory of Versailles Saint-Quentin-en-Yvelines (OVSQ), a component of UVSQ.
Initially called " French Institute of Arctic Studies " then renamed " European Centre for the Arctic " to better include non-UVSQ colleagues, CEARC dedicated itself at first to research in human and social sciences on the circumpolar Arctic (Siberia and the western Arctic, Greenland and Fennoscandia). In 2011, CEARC became one of the first three associate members of the University Arctic (www.uarctic.org), the most important international network of higher education and research for the arctic countries.
Read more about the project ARTisticc.....
---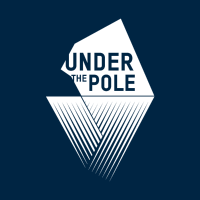 Under the Pole
A scientific diving project in the Arctic See.
Driven by a pioneering spirit, the UTP undersea expeditions aim to explore the unknown through a bold approach and continuing innovation. In ten years, the Under The Pole team has succeeded in pushing the limits of polar diving and acquired worldwide recognition.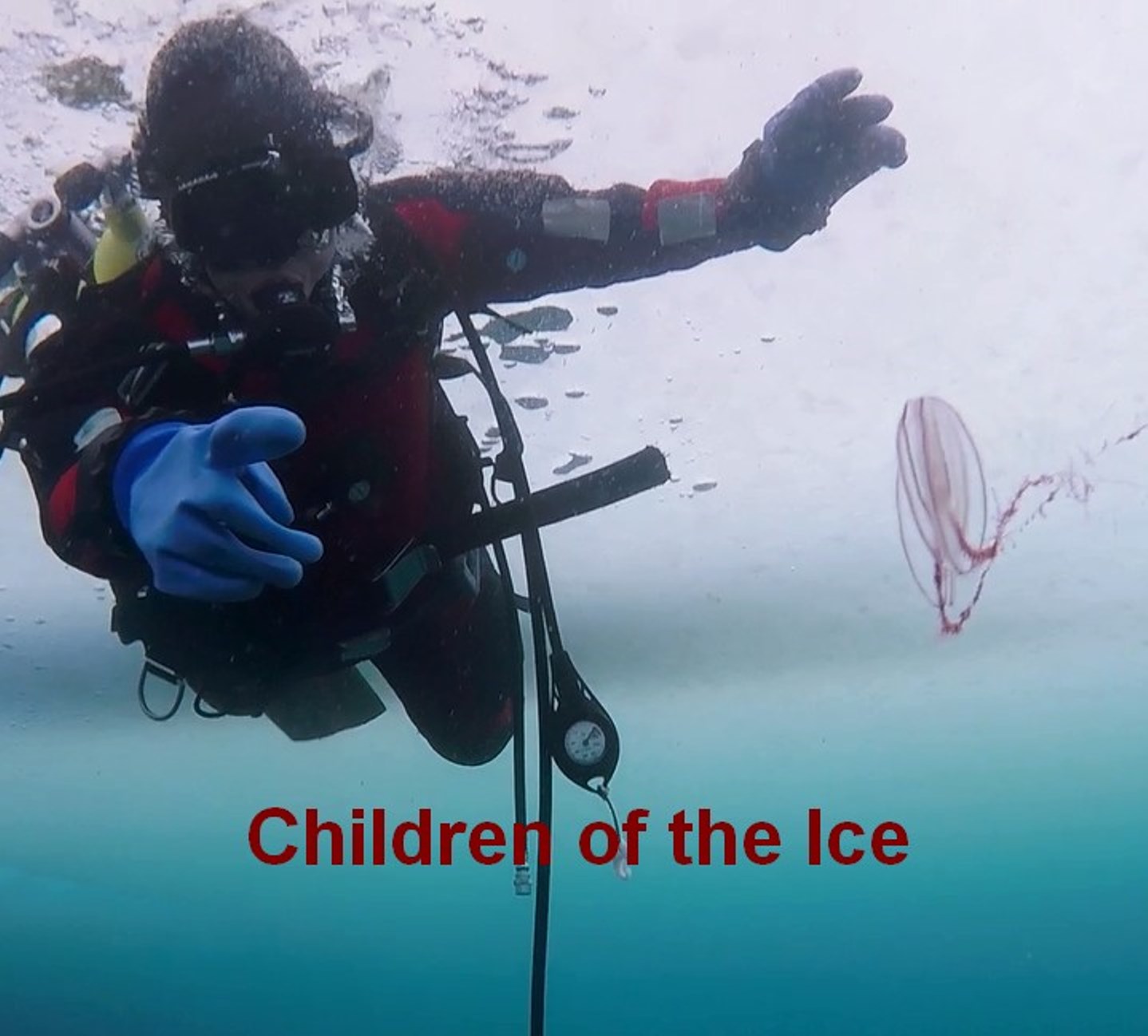 See and read more on the website.....
---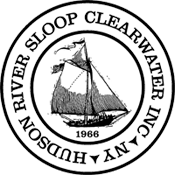 Clear Water
was founded by
Pete Seeger
, legendary musician, singer, songwriter, folklorist, activist, environmentalist, and peace advocate, and one of the most influential people of the twentieth century. In 1966, in despair over the pollution of his beloved Hudson River, Seeger announced plans to "build a boat to save the river."
At the time, the Hudson was rank with raw sewage, toxic chemicals and oil pollution; fish had disappeared over many miles of its length. Seeger, along with many other concerned individuals, believed a majestic replica of the sloops that sailed the Hudson in the 18th and 19th centuries would bring people to the river where they could experience its beauty and be moved to preserve it.
Inspired by that vision, the organization began with the launch of the sloop Clearwater in 1969 -a majestic 106-foot long replica vessel.
In memory of Pete Seeger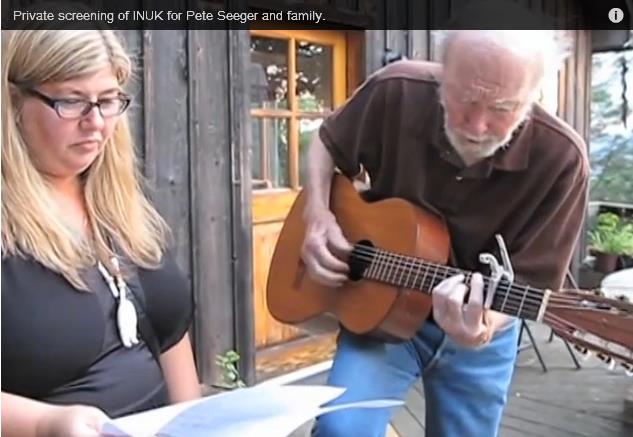 Link to the video
Link to Clear Water website
---
Other useful links:
Jean Malaurie
Cool Emotion
T&H Projects
---