1. 'Greenland 100 years ago'
2. 'Iceberg Tales'
3. 'Chukotka 2011 and 2014'
All exhibitions are free to lend. Contact UPI for further information's.
Read more.....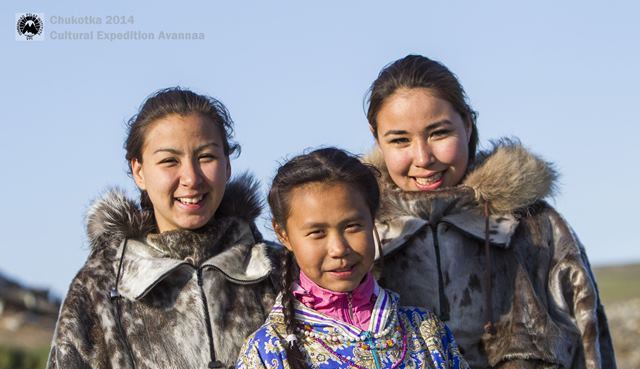 UPI Dog Sledge, Boat, Hike and travel Expeditions around the world.
Read more.....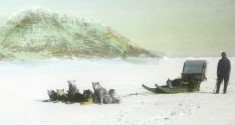 'Rockwell Kent's Greenland', comming up soon
Read more.....
Calendar
Upcomming activities:

September 26, 2017:
Opening 'Greenland 100 years ago'
at Cambridge University
Supported Photo Projects
Link to important Scientific, Environmental, Arctic Art and Music projects.
Read more.....